On July 23, Bellevue, Kentucky's newest brewery, Darkness Brewing (specializing in darker beers), will be opening its doors for their grand opening and you should be stoked about it. Located at 224 Fairfield Avenue, DB is operating now in a soft opening format and features several local craft beers on tap. During their grand opening, they will house their five in-house drafts along with a featured guest cider, Texas Joe's Famous Tacos food truck, live music and an art show.
As a native and resident of Bellevue, I couldn't be more ecstatic for this opportunity owners Eric Bosler and Ron Sanders are embracing within this community. A real life Ugly Duckling Story (easy now, I can say that! I'm from here), the city of Bellevue is finally progressing along with the rest of the world and is expanding their business growth, becoming a sub-city of Cincinnati from even across the river. Since 1812, about 250 breweries have set up shop within Cincinnati and Northern Kentucky. As of today, craft beer is an empire with the Tri-State and the perfect direction to move Bellevue in; bringing in future residents, customers and businesses. I, without a doubt, believe in the success Darkness Brewing will achieve within Bellevue and can not wait to be a (frequent) customer!
Devyn's Real Thoughts, Professionalism Aside
First off, I drove past the other day and the owners and customers were outside playing corn hole! Just chillin' and playing a little corn hole while drinking their home-made beer. No big deal! I almost wrecked into Fifth Third Bank just enviously watching the joy on everyone's face wishing that was me! When I found out a brewery was opening, literally, RIGHT ACROSS THE STREET FROM MY HOUSE, I almost passed out. What did I do in my life that was so great that karma blessed me with this? You know what? I'm not even going to question it because if the universe is going to give me a brewery within a 30 second walking distance that specializes in dark beers and has Ace Pineapple Cider (Dude, yes! Try it!) on tap. I'm going to take advantage of it to the fullest. Follow @DarknessBrewing on Facebook, Twitter, Instagram and Snapchat to keep up with their events and to, most likely, hear complaints about me being there too often. See you homies at the grand opening on the 23rd!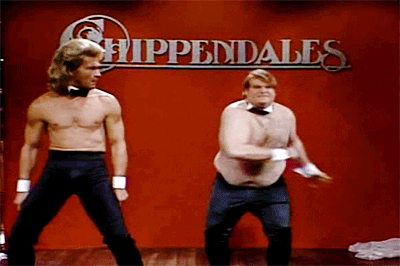 Comments
comments